Can iPhones interfere with pacemakers and implantable defibrillators?
Which devices are affected
Riewed and edited by Tod Cooperman, M.D. 

Initially Posted: 06/09/2021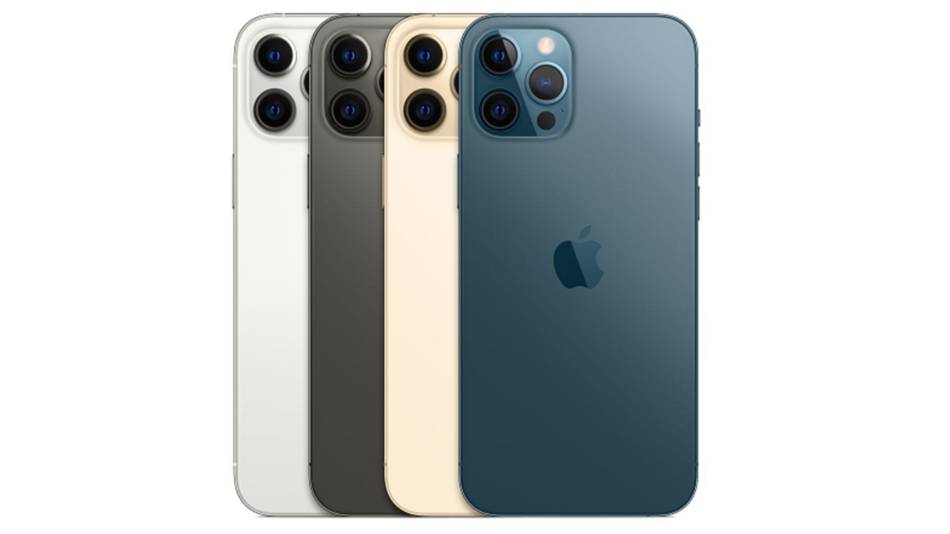 Answer:
Apple iPhones with wireless charging, such as the iPhone 12 Pro Max, can interfere with implanted pacemakers and implantable defibrillators according to a recent study (Nadeem, JAMA 2021). The implantable devices are designed to responded to external magnetic sources, and these phones have an array of magnets that have the capacity to generate a magnet field that can cause this response.
In the study, an iPhone 12 Pro Max was shown to inhibit the action of Medtronic Amplia MRI Quad CRT-D and Abbott Medical 1231-40 Fortify VR implantable defibrillators when held over the chest of patients with those devices. It was also shown to temporarily throw off the pacing of a Boston Scientific V273 Intua CRT-P. B in a person with that pacemaker.
Additional testing with just the devices (not implanted) showed the iPhone to interfere with the implantable defibrillators Medtronic Visia AF MRI ICD, Abbott Fortify Assura DR ICD, and the Abbott Ellipse DR ICD, but not with the Boston Scientific Dynagen ICD or Boston Scientific Emblem MRI S-ICD.
The iPhone also threw off the pacing of the pacemakers Medtronic Azure, Medtronic Advisa MRI, Medtronic Adapta, and Abbott Assurity MRI, with a more temporary effect on the Boston Scientific U125 Valitude and no observable effect on the Boston Scientific Accolade MRI.
The researchers advised that patients consult with a heart rhythm specialist regarding recommendations specific to their smartphones and implanted devices. At a minimum, it would seem prudent not to place smartphones in shirt pockets or otherwise near the devices. A related article on this topic from the U.S. FDA notes "It is important to emphasize the following: to avoid interference between cell phones and smart watches and your heart device, keep them at least six inches (15 centimeters) away from implanted medical devices. Also, do not place cell phones, smart watches, and other consumer electronics close to your implanted medical device."